Safety-Certified Chauffeur Service to All Your Pet's FIDUS Appointments.
CLUBFIDUS MEMBERSHIP REQUIRED
Whether you're at home or away, our team will transport your pet to and from your home for scheduled veterinary and grooming appointments at our FIDUS Pet Concierge facility at Torrey Gardens. Our licensed and insured drivers are carefully selected, and we install the safest harness and seatbelt equipment in the industry.
For Torrey Gardens residents: Pet transport to and from the FIDUS facility in your apartment community is FREE of Charge.
Round Trip Transportation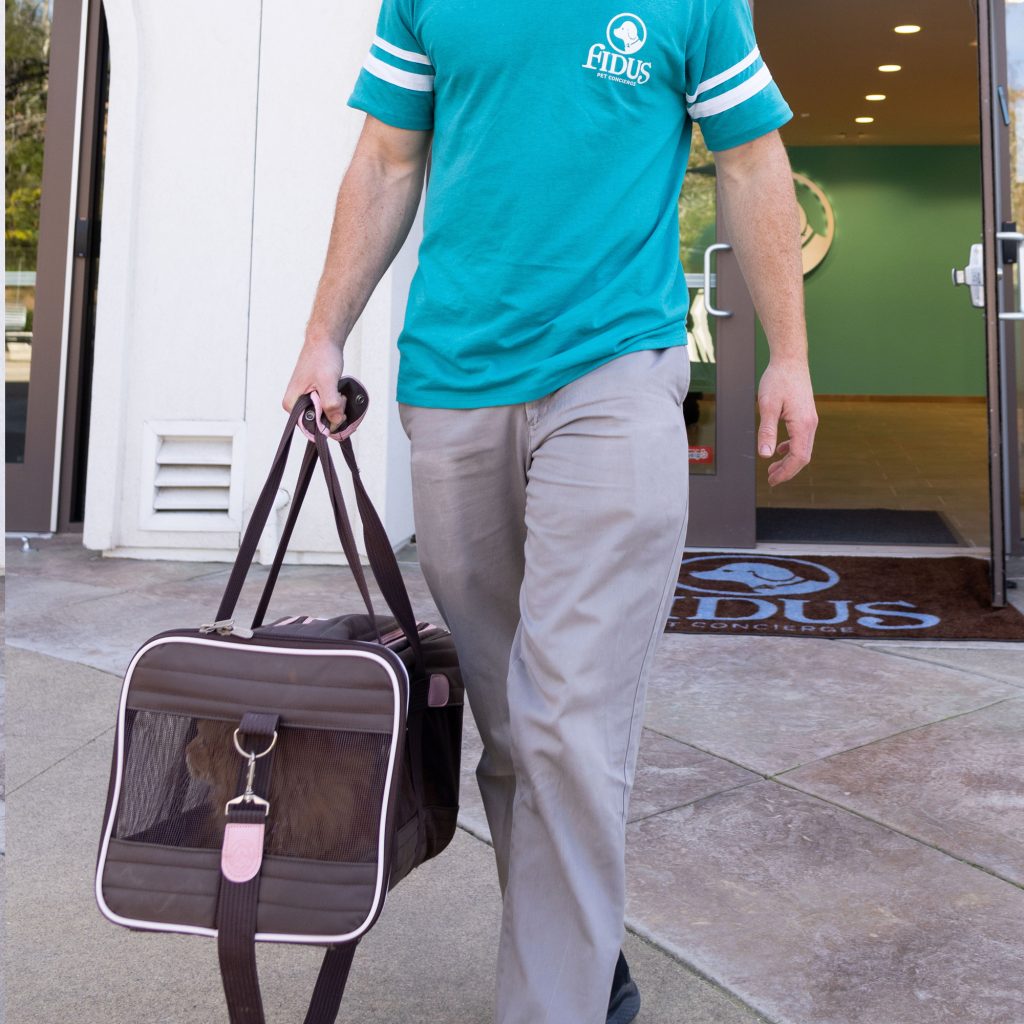 Safety First
Trained, Bonded, Insured.