Get the Facts from FIDUS Pet Concierge
In the face of the coronavirus outbreak, FIDUS Pet Concierge is committed to the health and well-being of our local communities and the pets that live within them. The World Health Organization (WHO) and the Centers for Disease Control and Prevention (CDC) recommends that given increasing risk to the general public for contracting the coronavirus (Covid-19), now is the time for communities to become knowledgeable in how this may affect them.
Can pets at home spread the new coronavirus (2019-nCoV)?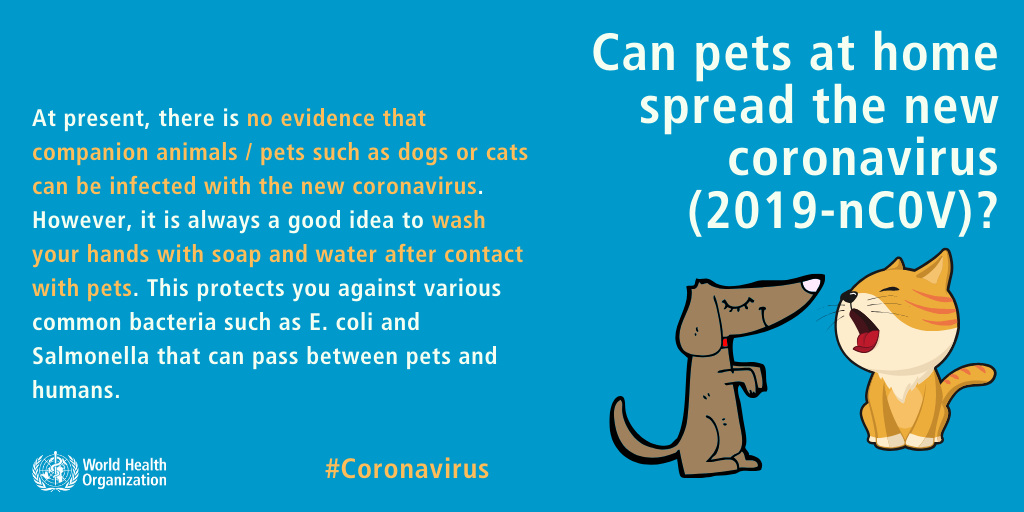 At present, there is no evidence that companion animals/pets such as dogs or cats can be infected with the new coronavirus. However, it is always a good idea to wash your hands with soap and water after contact with pets. This protects you against various common bacteria such as E.coli and Salmonella that can pass between pets and humans.
Rather than pets being a coronavirus culprit, they are actually good to have around in this stressful period when many people are stuck working or studying from home, says Jane Gray, Hong Kong SPCA's chief veterinary surgeon.
Pets are likely happy to have extra time with their owners, and can help lower people's blood pressure and ease the feelings of stress, she said. "We know that stress lowers our immunity, and no one right now wants their immunity lowered," she added.
How can you protect yourself and others from getting sick?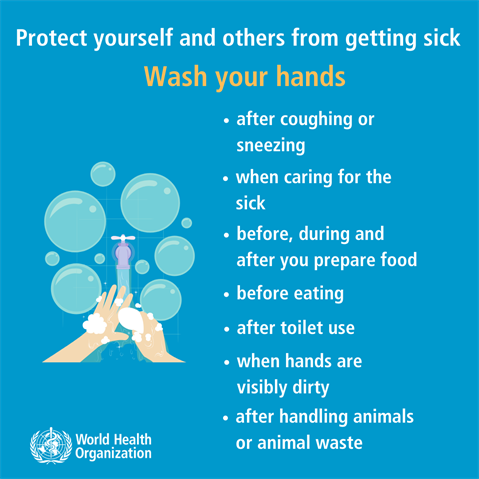 Doing our Part at FIDUS
For the protection of the pets and service animals that we serve, we have implemented a good hygiene policy that ensures all of our dog walkers, pet sitters, and groomers are sanitizing their hands, shoes, and dog wash stations thoroughly after interacting with any pets including dogs, cats, bunnies, or others. We always disinfect our tools such as brushes, combs, towels, etc. and will continue to do so diligently.
For the protection of our clients, we have a strict employee sick policy in place per the CDC which recommends that, "during a Covid-19 outbreak, all sick employees should stay home and away from the workplace, respiratory etiquette and hand hygiene should be encouraged, and routine cleaning of commonly touched surfaces should be performed regularly." Our team members will not enter your home or interact with your pets if they are experiencing any potentially contagious symptoms such as fever, chills, coughing, sneezing, etc. or if they have recently been in contact with someone who is ill, or have traveled to a place that is under quarantine.
For the protection of our employees, we have adjusted our cancellation policies. If you, your pets, or someone in your household is sick we will allow cancellation free of charge- up to the same day.
At FIDUS Pet Concierge, we want to ensure that everyone (including your furry family members) have a service they can rely on. We are committed to ensuring our clients can find timely and accurate information about how coronavirus is affecting themselves and their pets, and what steps they can take to keep themselves and fellow animals healthy.
– FIDUS Pet Concierge Team
For more information:
Read more about the Coronavirus and your pet here: https://www.akc.org/expert-advice/news/can-dogs-get-coronavirus/
https://www.cnn.com/2020/03/02/asia/pets-coronavirus-spread-intl-hnk/index.html