One Part Exercise, Two Parts Love.
EXCLUSIVE FOR FIDUS COMMUNITY RESIDENTS
Your pet's health and happiness is our top priority. That's why we include these complimentary services with each dog walk:
Pick up and Drop Off
Towel-Off and Water Bowl Fill
Dogs carefully grouped by size, energy level and temperament
Daily report cards and photos
Great for your pup's mind, body, and social needs
Rain or Shine
Tracked with GPS
Safety First
Our Dog Walkers are trained, insured, and bonded.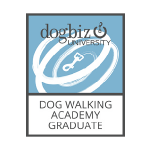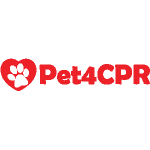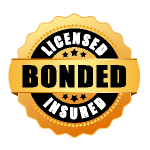 Group Dog Walks
For pups who actively enjoy the company of other dogs, we will include your fur baby in a thoughtfully chosen group to satisfy your dog's need for socialization and mental stimulation.
Solo Dog Walks
A great solution for pups who prefer individual attention and training, or have special needs such as health issues or are not spayed/neutered.
Additional dog per household add $5
Holidays add $10 per walk
*Unused walks never expire. Additional Terms and Conditions apply, view them HERE