Consider Us Your Pet's New Fairy Godparents.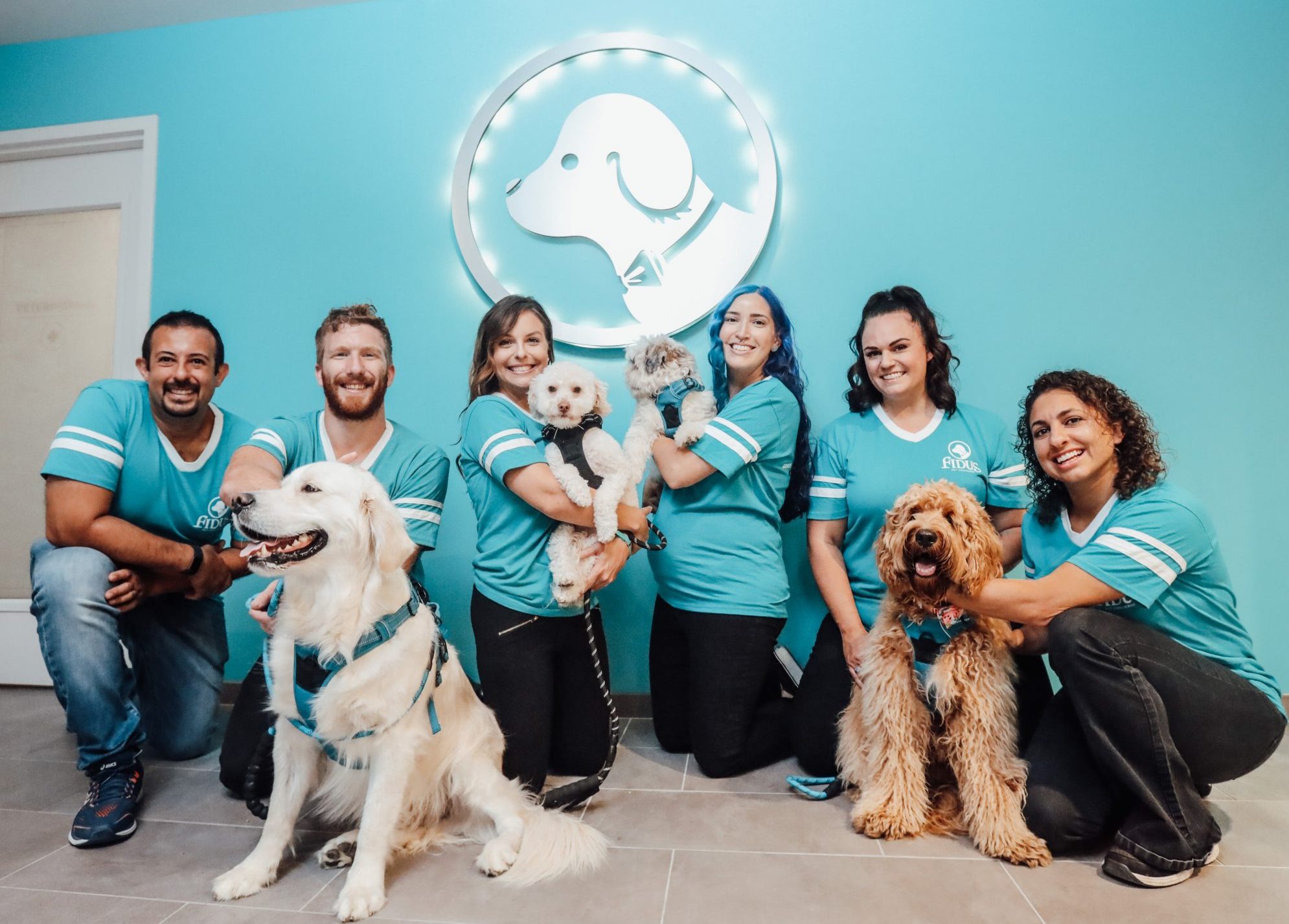 Meet the Team
Our team is what makes us special. At FIDUS, we've sniffed out the most talented, positive, and knowledgeable pet experts in the area.
Jasmine
Jasmine is the General Manager of FIDUS Pet Concierge. Having run a successful doggy daycare facility of her own, she has an abundance of experience in this industry. Plus, as a certified dog trainer, she has a strong educational background with dogs of all sizes and breeds. She truly is the perfect fit to help us pioneer the unique pet concierge industry. Jasmine believes in making the world a better place for the lives of all pets, which is why this company's platform is so meaningful to her. Her pets have included a 180-pound English Mastiff named Hugo Boss on a Mission, and a 20-pound Corgi-mix named Taz. Outside of work, Jasmine values quality time with her three-year-old son and husband and loves exploring the outdoors with her family.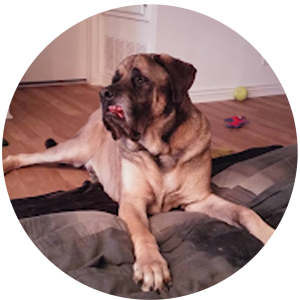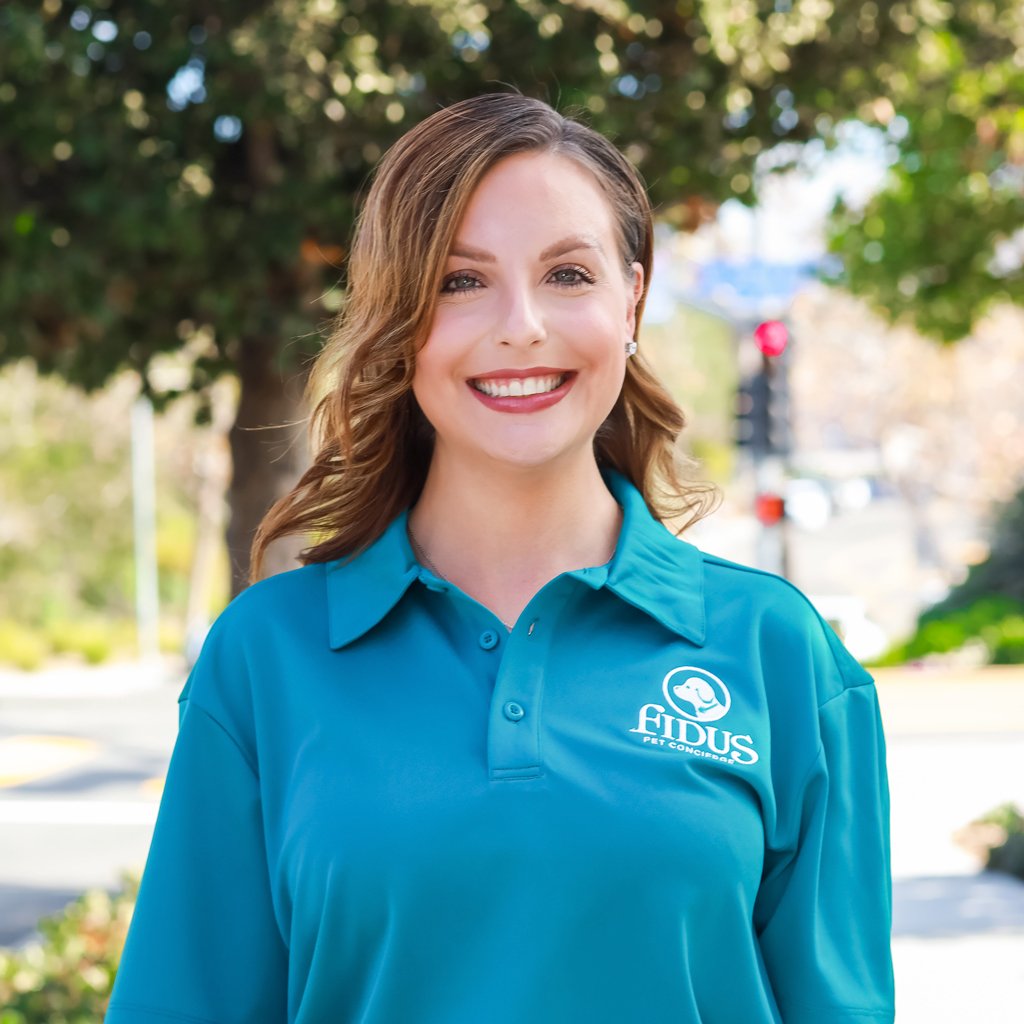 Chie
Chie has diverse experience and achievements in various industries, and finally found her dream profession! Having been in love with dogs her whole life, Chie joined the exciting world of dog grooming. A graduate of San Diego Grooming Academy, she is a certified dog groomer, bather & brusher with a strong motivation to provide caring and professional services to every pet, and the personalized attention that will keep your whole family happy. Chie enjoys playing tennis, going to dog beaches, and hiking with her faithful companion, Luke Skywalker.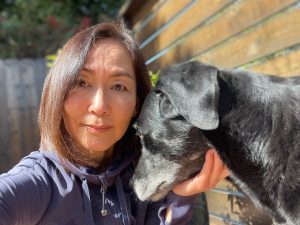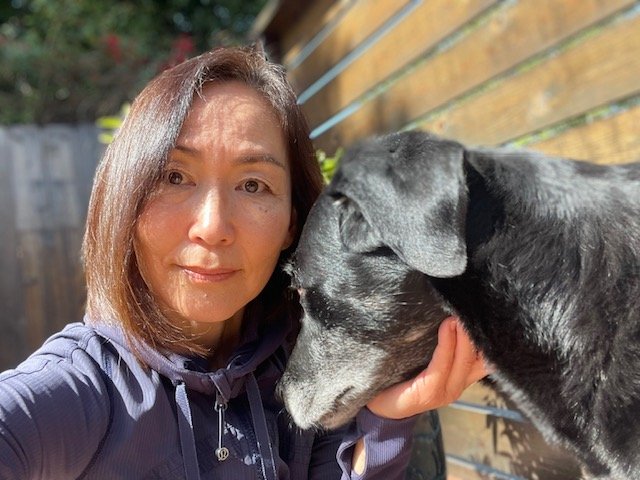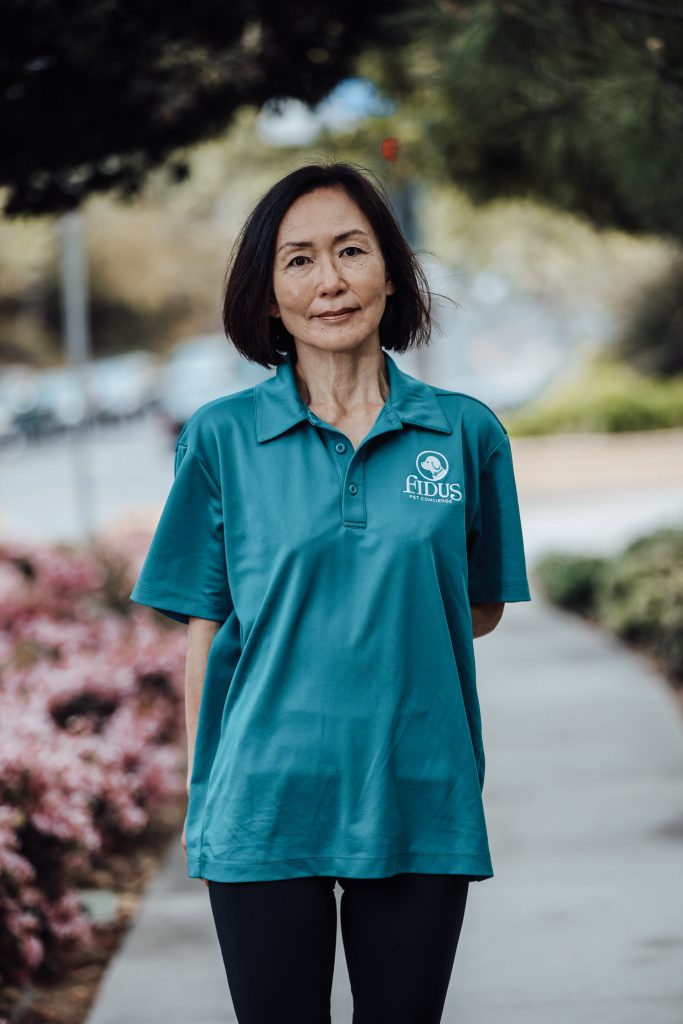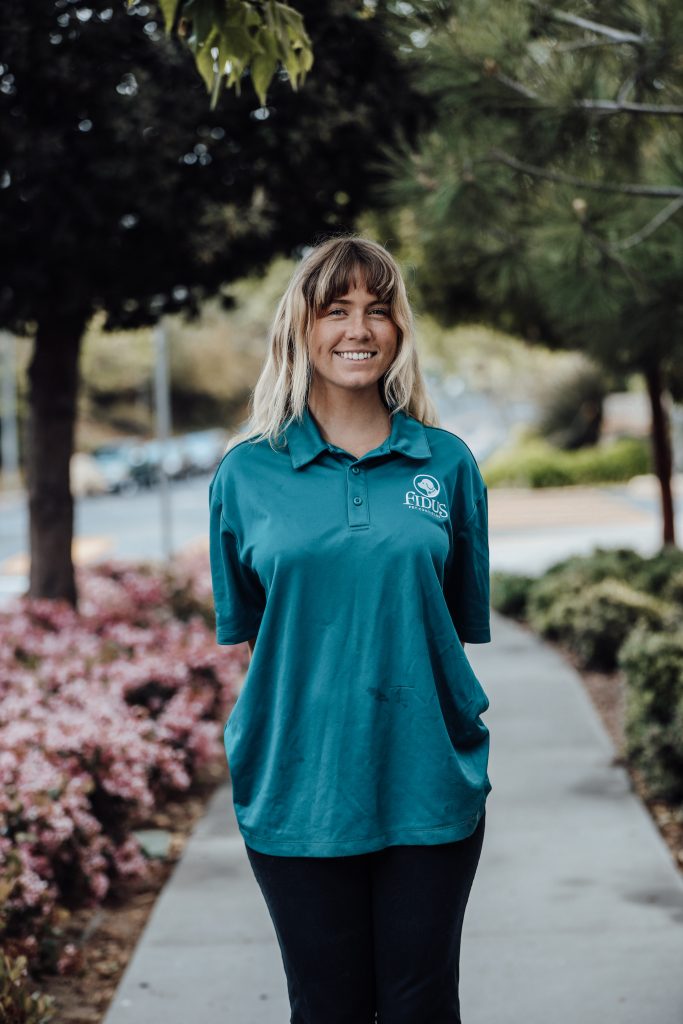 Summer
Summer is a graduate student from San Diego Grooming Academy, a certified dog bather and groomer, and an animal lover. Summer's skills are driven by her passion for all dog breeds naturally inspiring her to leave any pooch and their parents perfectly happy. With a patient and caring nature, Summer guarantees that every pet's unique needs are met, while maintaining a high standard of comfort. During her free time, Summer enjoys going to the beach and taking her dog to the park.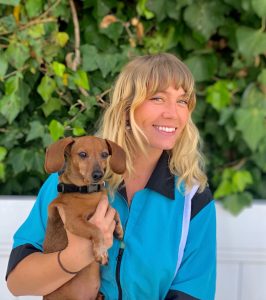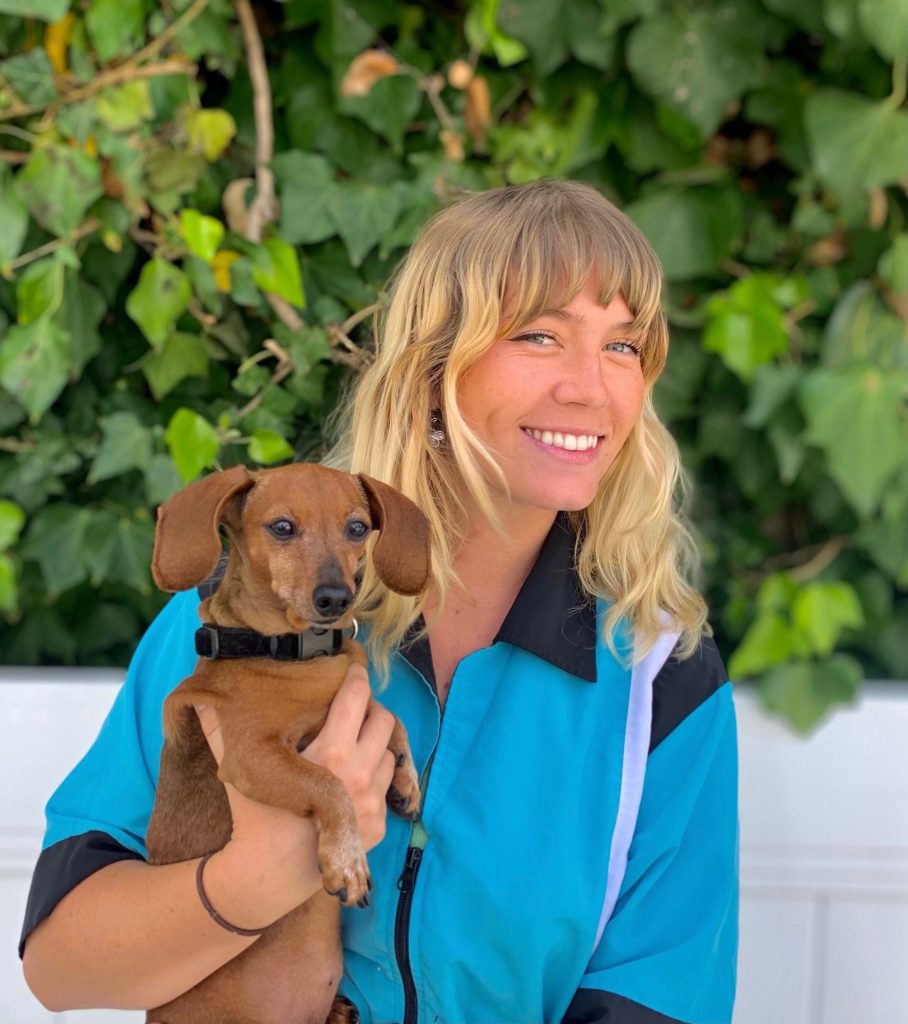 Margaret
Margaret is the Front Desk Concierge and Dog Walker for your luxury apartment complex, giving your pet(s) lots of love, pampering and scratches.
Her positive and friendly energy attracts both cats and dogs who instantly become attached to her. Margaret has a true passion for animals having had a variety of pets her entire life. She has a happy poodle (Lhasa Apso mix), Shaggy, who gets spoiled daily.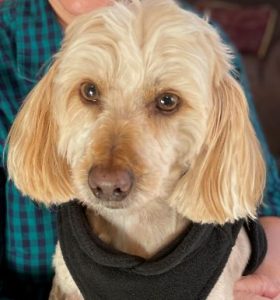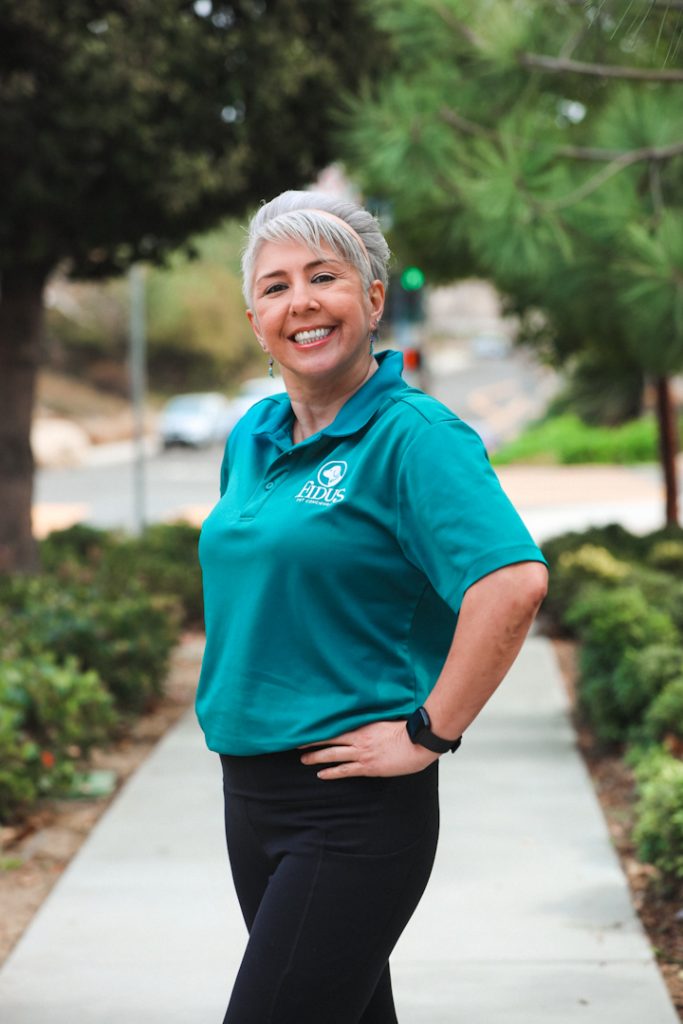 Andrea
Andrea is our Dog Walker/Pet Sitter and has worked in the veterinary industry for over three years, gaining experience in caring for pets in a medical setting. As an animal lover, she is very excited about her role as dog walker here at FIDUS and caring for your fur babies. Outside of the office, Andrea enjoys hiking, traveling and meeting new friends.