Consider Us Your Pet's New Fairy Godparents.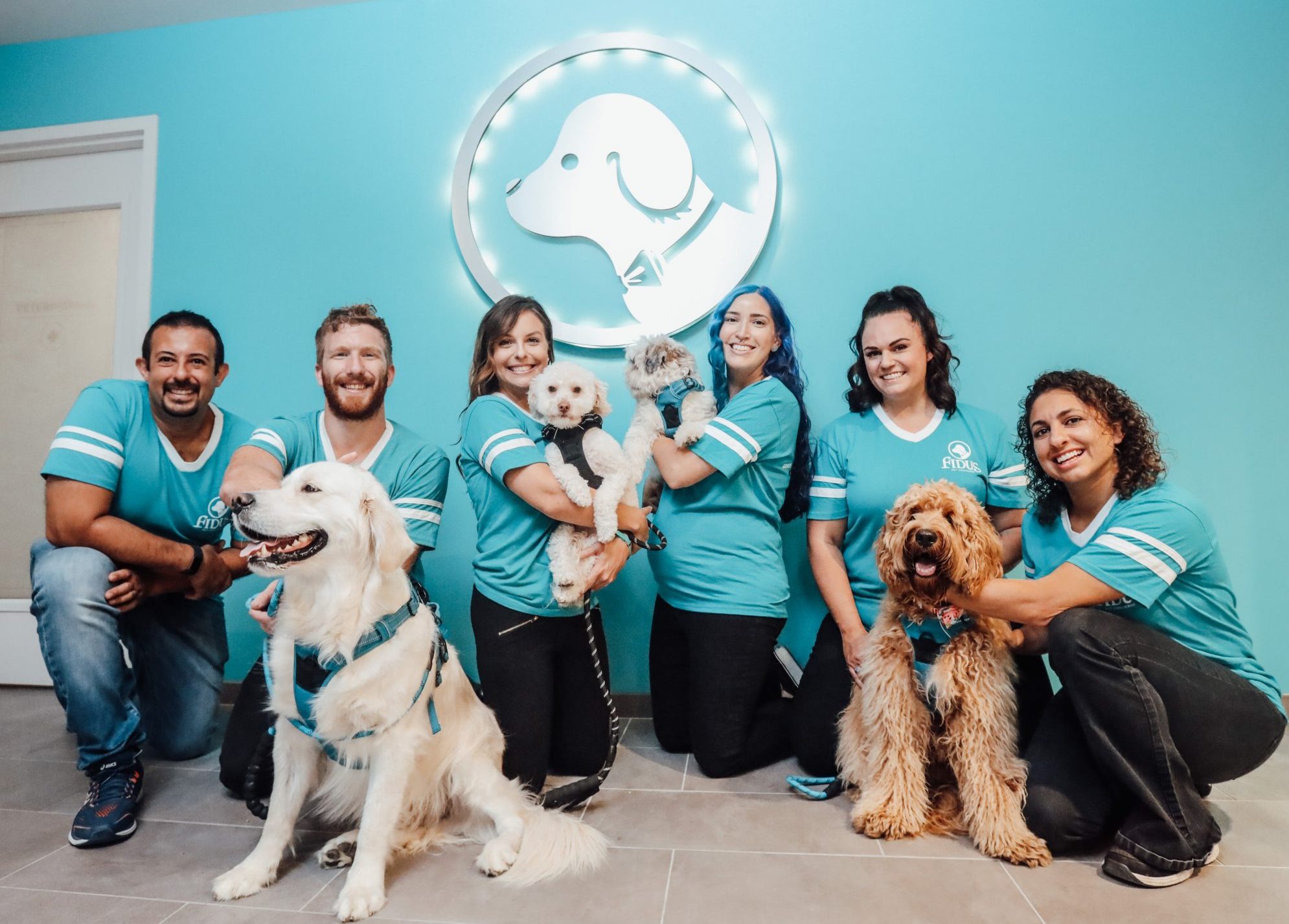 Meet the Team
Our team is what makes us special. At FIDUS, we've sniffed out the most talented, positive, and knowledgeable pet experts in the area.
Isaac
Isaac is the CEO and Co-Founder of FIDUS Pet Concierge and has been in the pet loving industry for nearly a decade.  His passion for dogs has led him to dedicate his career to ensuring that all dogs have a safe and loving place to live where all of their needs are taken care of.  Isaac is married with 3 beautiful daughters has a 9 year old Labradoodle puppy named Karma.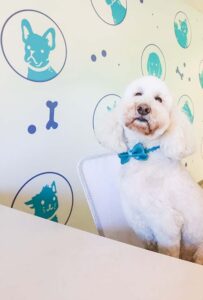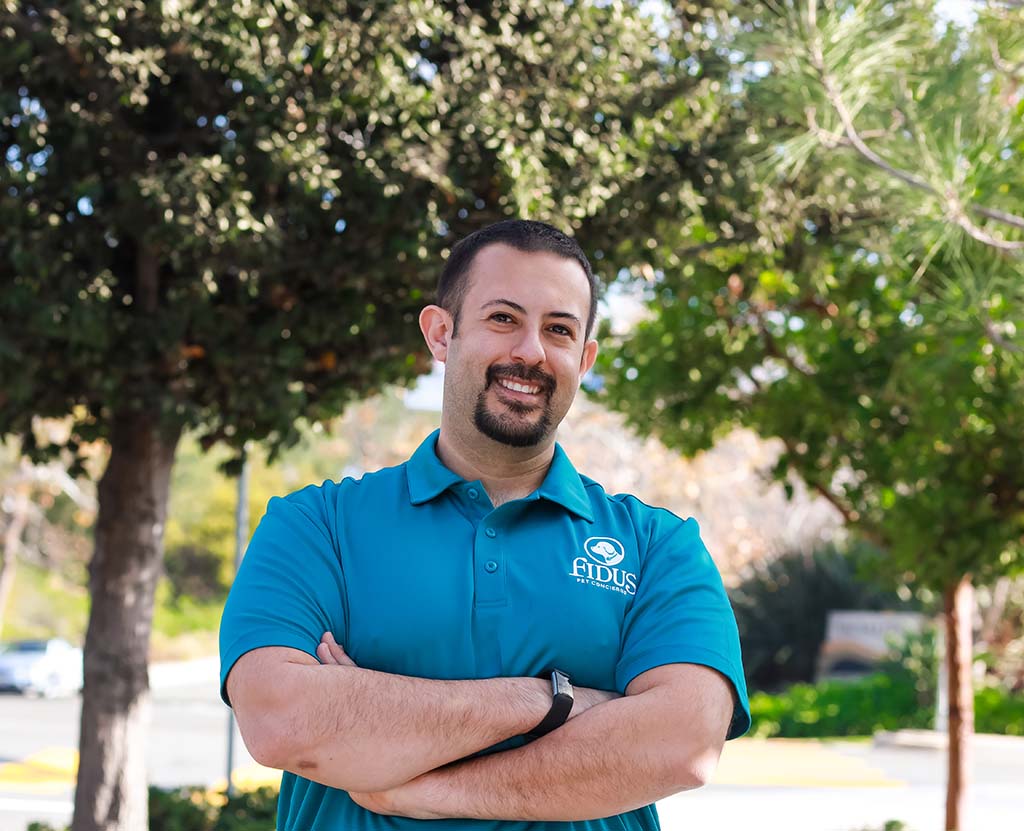 Jasmine
Jasmine is the General Manager of FIDUS Pet Concierge. Having run a successful doggy daycare facility of her own, she has an abundance of experience in this industry. Plus, as a certified dog trainer, she has a strong educational background with dogs of all sizes and breeds. She truly is the perfect fit to help us pioneer the unique pet concierge industry. Jasmine believes in making the world a better place for the lives of all pets, which is why this company's platform is so meaningful to her. Her pets have included a 180-pound English Mastiff named Hugo Boss on a Mission, and a 20-pound Corgi-mix named Taz. Outside of work, Jasmine values quality time with her three-year-old son and husband and loves exploring the outdoors with her family.