Consider Us Your Pet's New Fairy Godparents.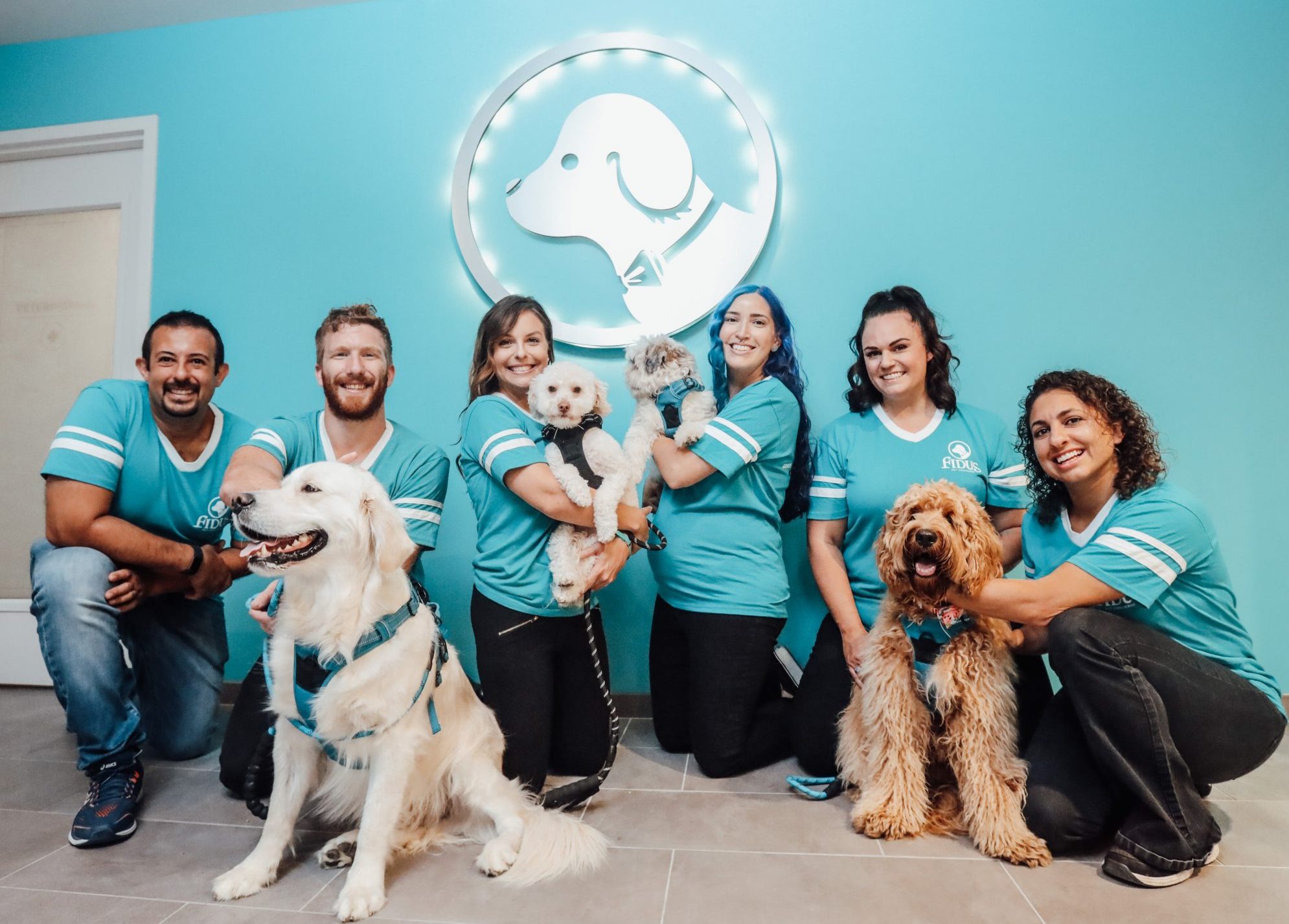 Meet the Team
Our team is what makes us special. At FIDUS, we've sniffed out the most talented, positive, and knowledgeable pet experts in the area.
Jasmine
Jasmine is the General Manager of FIDUS Pet Concierge. Having run a successful doggy daycare facility of her own, she has an abundance of experience in this industry. Plus, as a certified dog trainer, she has a strong educational background with dogs of all sizes and breeds. She truly is the perfect fit to help us pioneer the unique pet concierge industry. Jasmine believes in making the world a better place for the lives of all pets, which is why this company's platform is so meaningful to her. Her pets have included a 180-pound English Mastiff named Hugo Boss on a Mission, and a 20-pound Corgi-mix named Taz. Outside of work, Jasmine values quality time with her three-year-old son and husband and loves exploring the outdoors with her family.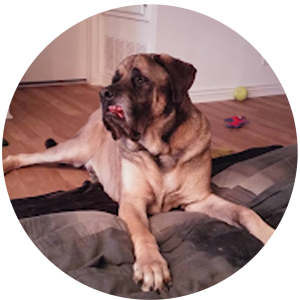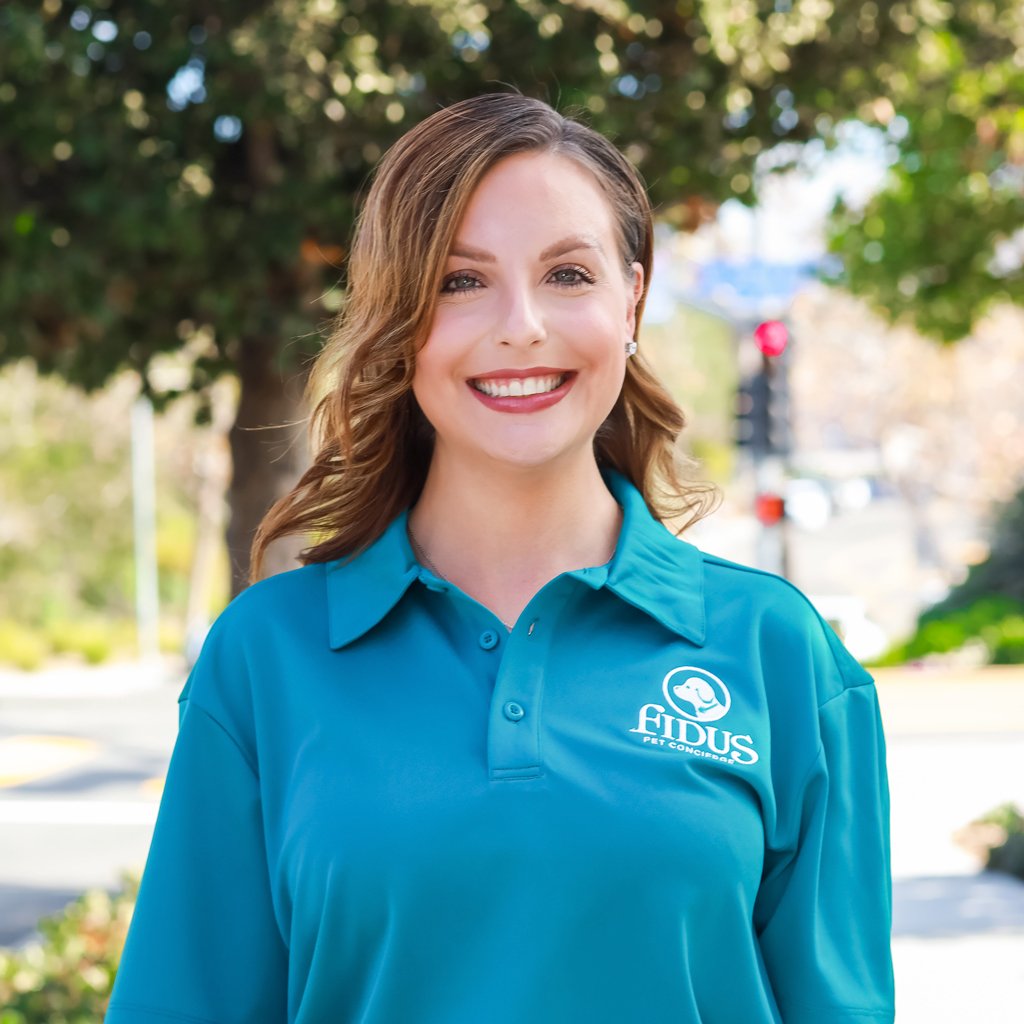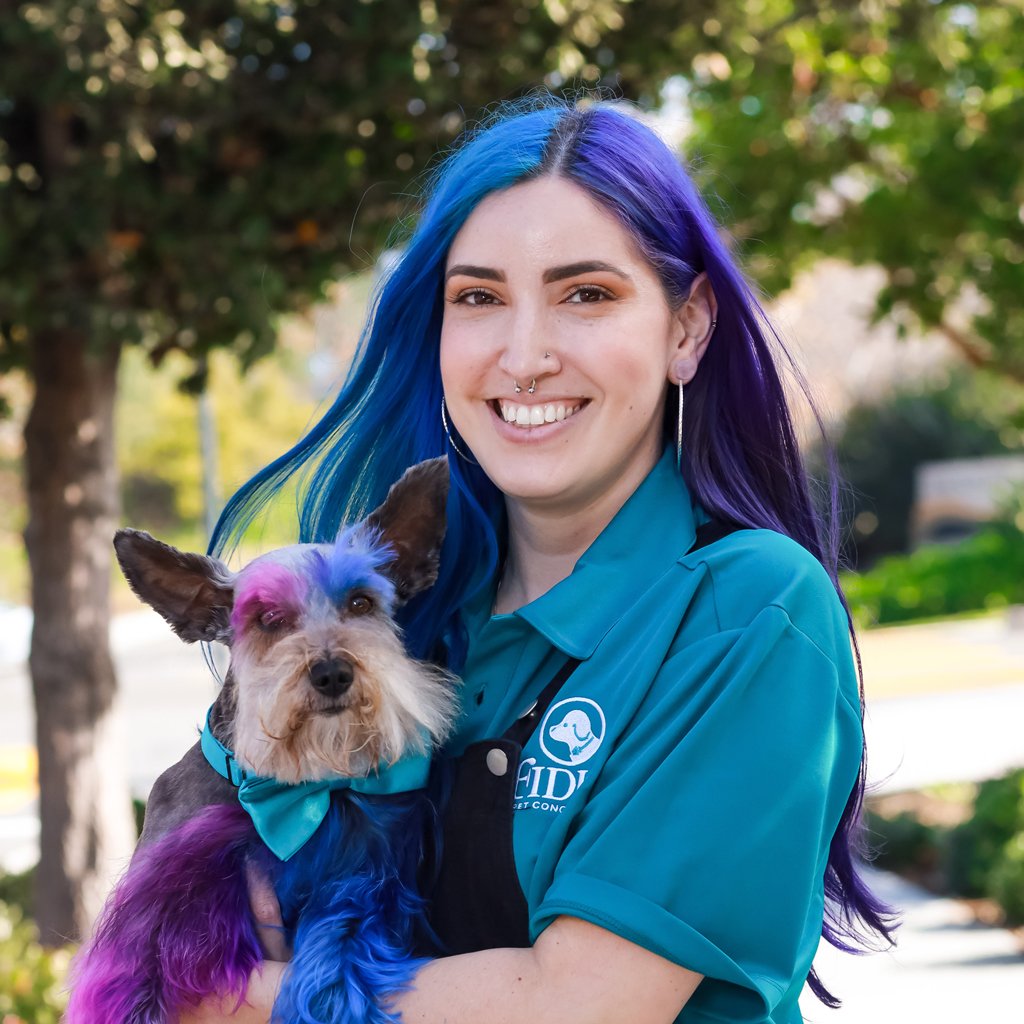 Christa
If you're looking to keep your animal's coat healthy or give it a fun hair style, Christa is the person for you. Christa spent most of her years in London where she majored in art school, but based on her love for all animals, she decided to combine her passion of art and pets into one as a groomer. Christa is a certified dog and cat groomer and continues to learn more every day at FIDUS. She enjoys spending time with her family and her seven-year-old miniature schnauzer Maltese mix, Londie.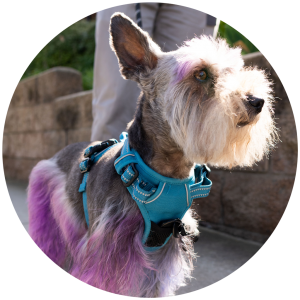 David
David is a Dog Walker at FIDUS Pet Concierge, and couldn't be more excited to meet your pup. After spending years moving up the ranks to a managerial position at a big corporation, David realized it was time to pursue his lifelong passion: dogs! While he prides himself on his work ethic and trustworthiness, David is most concerned about ensuring that both you and your furry friend are as happy as can be. He looks forward to befriending every human and dog he meets through FIDUS.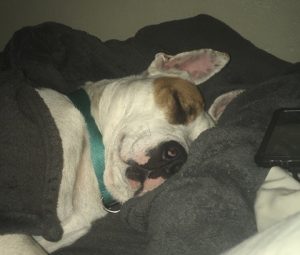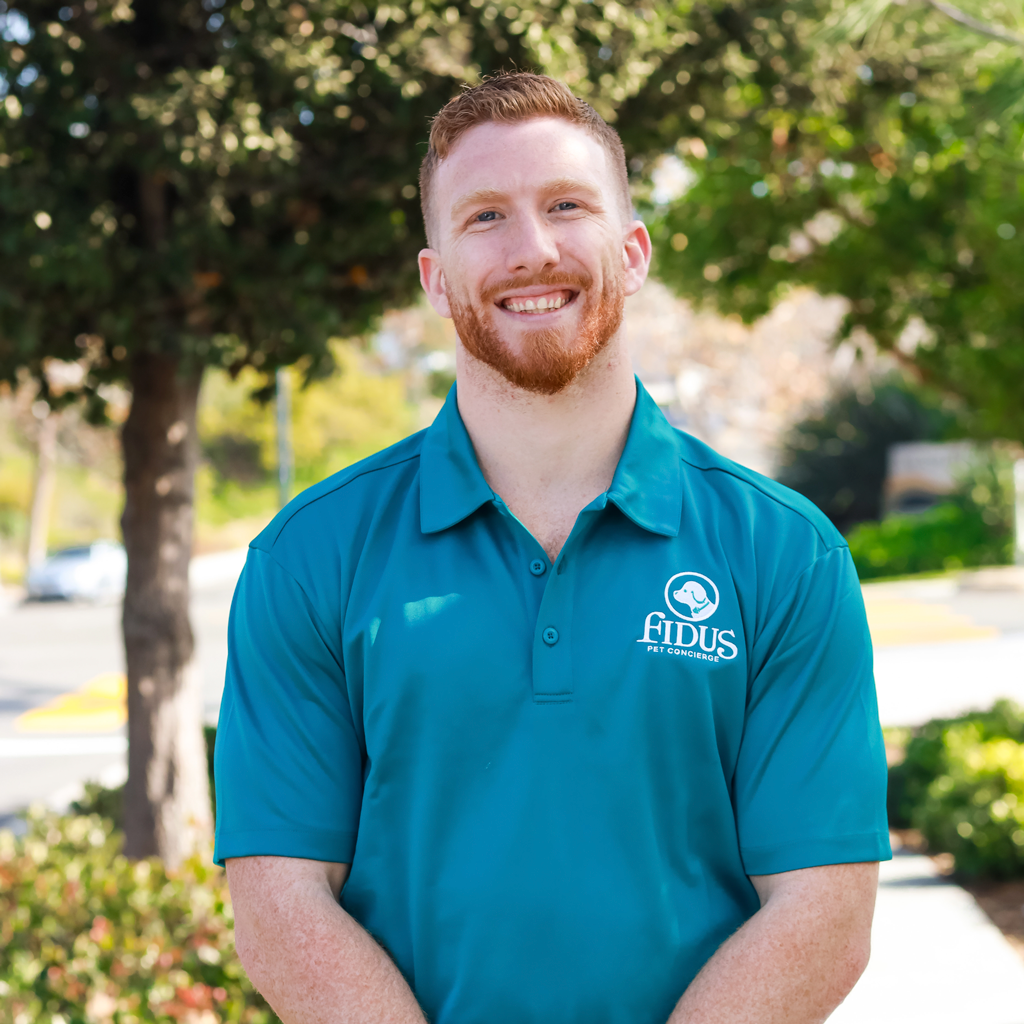 Alexis
Alexis Tate has been a pet groomer for over 15 years. She also has worked as a vet assistant, dog walker, and pet sitter over the years. She loves helping all animals and their two legged family. While grooming has been her primary job by day, she was also certified in Ubud, Bali as a yoga and meditation teacher. Her other passions include animal rescue and rehabilitation. Her fur baby, Wiley is a husky mix rescued from a small fishing town in Mexico.