Your Wellness is Our Priority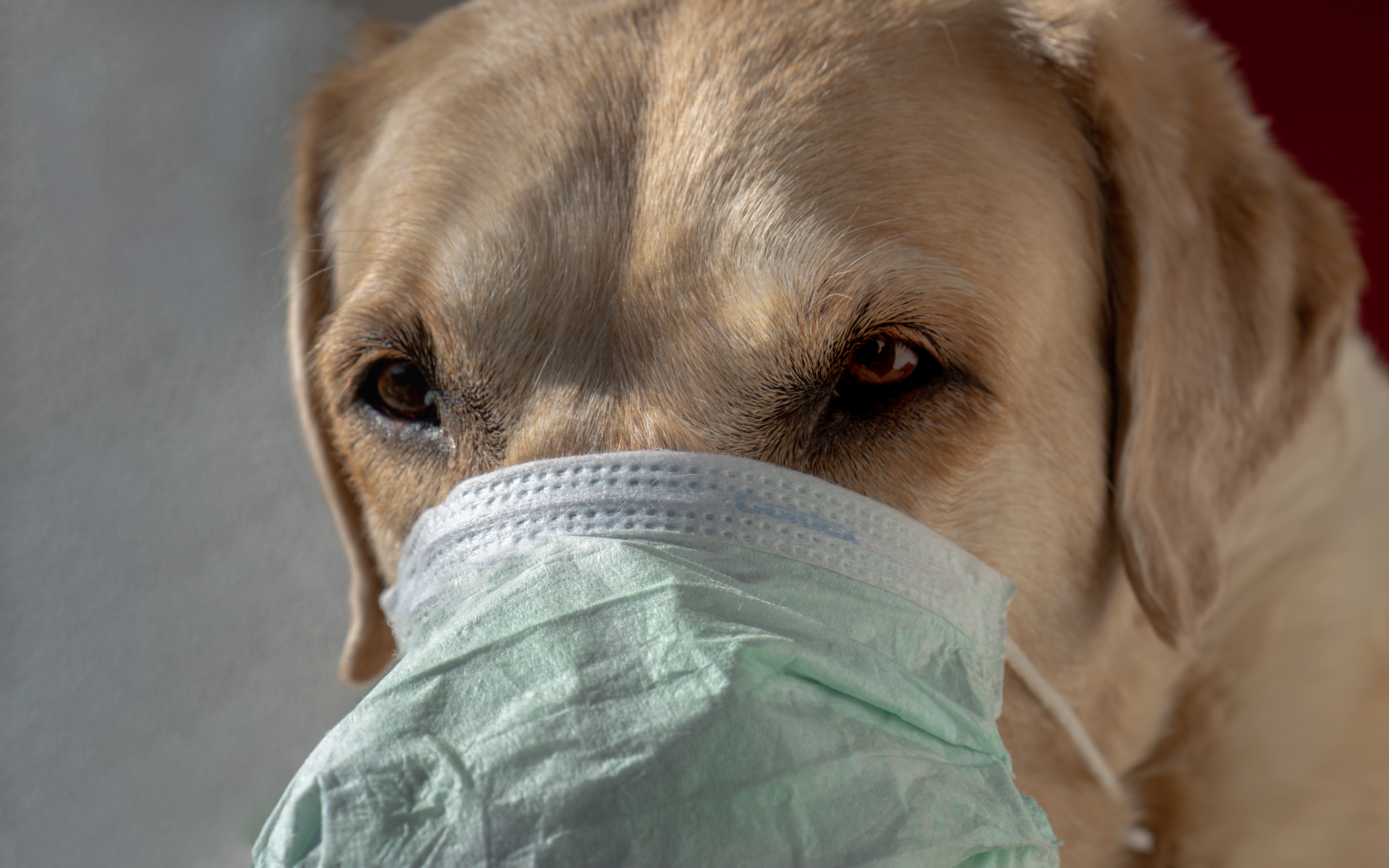 Here's What We're Doing to Keep You, Your Pets, and our Staff Safe
As of 5/27/2020
In light of the developments around COVID-19, we are sharing new health guidelines for our staff, clients, and pets.
FIDUS Boutique and DIY Dog Spa Open 9am-6pm Daily to public and residents. Restricted to one person at a time in facility.
ClubFIDUS Services Open 7am-9pm Daily for residents of Torrey Gardens, La Jolla Crossroads, and 360 Luxury Apartments
Grooming and Veterinary Services Open by Appointment with Curbside Pick up
Dog Walking Open for On-Demand and Scheduled services
Pet Sitting Available
Transportation Available to chauffeur to and from FIDUS location for scheduled appointments
Order Online & Make An Appointment When Possible
We urge residents to order supplies and pet food online at ClubFIDUS.com and receive Free Same-Day Delivery when ordered by 6pm, and make an appointment when possible so we can ensure there is only one person in the facility at a time. You may be asked to wait outside our facility until we can ensure a safe distance between clients and employees.
Curbside Pick Up
Once parked outside our store front, please text or call us at (858) 925-6152 and a member of our staff will come outside with PPE to pick-up your pet and bring them into our store front for their appointment. At the completion of their appointment, our staff will contact you and return them to you when you arrive.
We Are Cashless
All of our payment transactions will be done via our ClubFIDUS.com website where you may pay with your credit card of choice.
Please Wear a Mask
Following the County of San Diego public health guidelines, anyone entering our FIDUS facility is required to wear a face mask when in our store and within 6 feet from another person.
FIDUS Staff in Protective Gear
Our employees are required to wear PPE including a mask and disposable gloves during their entire shift, including while on dog walks, while in your home or dropping off supplies, and while in contact with your pet.
We are closely adhering to the latest Cal/OSHA guidelines for infection prevention measures which include:
Actively encouraging sick employees to stay home
Sending employees with acute respiratory illness symptoms home immediately
Providing information and training to employees on:
Cough and sneeze etiquette
Hand hygiene
Avoiding close contact with sick persons
Avoiding touching eyes, nose, and mouth with unwashed hands
Avoiding sharing personal items with co-workers (i.e. dishes, cups, utensils, towels)
Providing tissues, no-touch disposal trash cans and hand sanitizer for use by employees
Performing routine environmental cleaning of shared workplace equipment and furniture (disinfection beyond routine cleaning is not recommended)
Advising employees to check CDC's Traveler's Health Notices prior to travel
Disinfecting and Cleaning
We actively disinfect all FIDUS equipment such as leashes, harnesses, keys, and lockboxes after each appointment and disinfects the bottom of our shoes and hands.
We also space out our appointments to allow time to thoroughly clean after each DIY Dog Wash, Grooming, and Veterinary appointments.
CDC Guidelines regarding COVID-19 & Your Pets
CDC is aware of a small number of pets worldwide, including cats and dogs, to be infected with the virus that causes COVID-19, mostly after close contact with people with COVID-19.
Based on the limited information available to date, the risk of animals spreading COVID-19 to people is considered to be low.
It appears that the virus that causes COVID-19 can spread from people to animals in some situations.
Treat pets as you would other human family members – do not let pets interact with people or animals outside the household. If a person inside the household becomes sick, isolate that person from everyone else, including pets.
This is a rapidly evolving situation and information will be updated as it becomes available.
Click HERE to view our Complete Social Distancing and Sanitation Protocol