Loving, Consistent Caregiving For When You Can't Be There.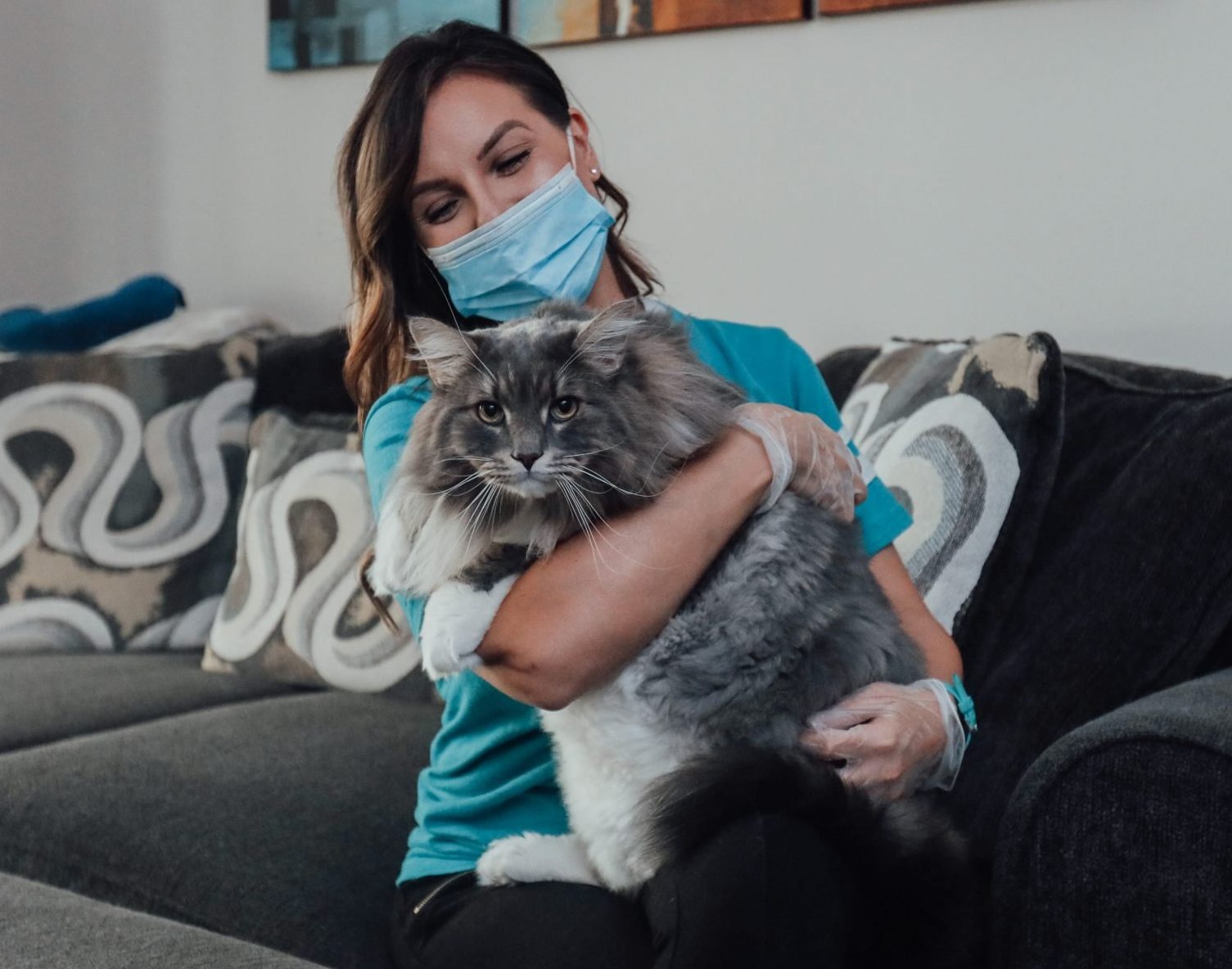 RESERVED FOR CLUBFIDUS MEMBERS
Whether you're going out of town for an extended stay or are stuck in an unexpected appointment, you can count on us. Our loving, attentive staff ensures that your time away is a stress-free experience for both you and your fur baby.
FIDUS Pet Sitting includes feeding, playtime or potty breaks, litter changes or pee pad cleanup, and medication administration.
For Dogs: Includes two in-home visits and a 30 minute walk per day.
For Cats: Includes two in-home visits and a 15 minute playtime or brushing session per day.
RESERVED FOR CLUBFIDUS MEMBERS
Want a quick drop-in to ensure your pet is taken care of? No problem. Check-in visits can be scheduled in advance, or on-demand as needed. Every Pet Check-In includes a 15- to 20-minute visit to feed your pet, provide clean water, change litter if necessary, take them out for a potty break, and give them some loving attention.
Just add $5 per each pet you want add to your pet sitting service or check-in.  Holidays add $20 per day.
Additional Terms and Conditions apply, view them HERE
Safety First
Because they are your Fur Baby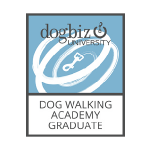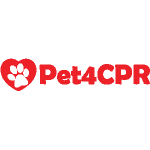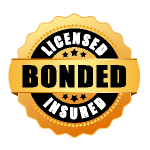 Ready for a weekend getaway?